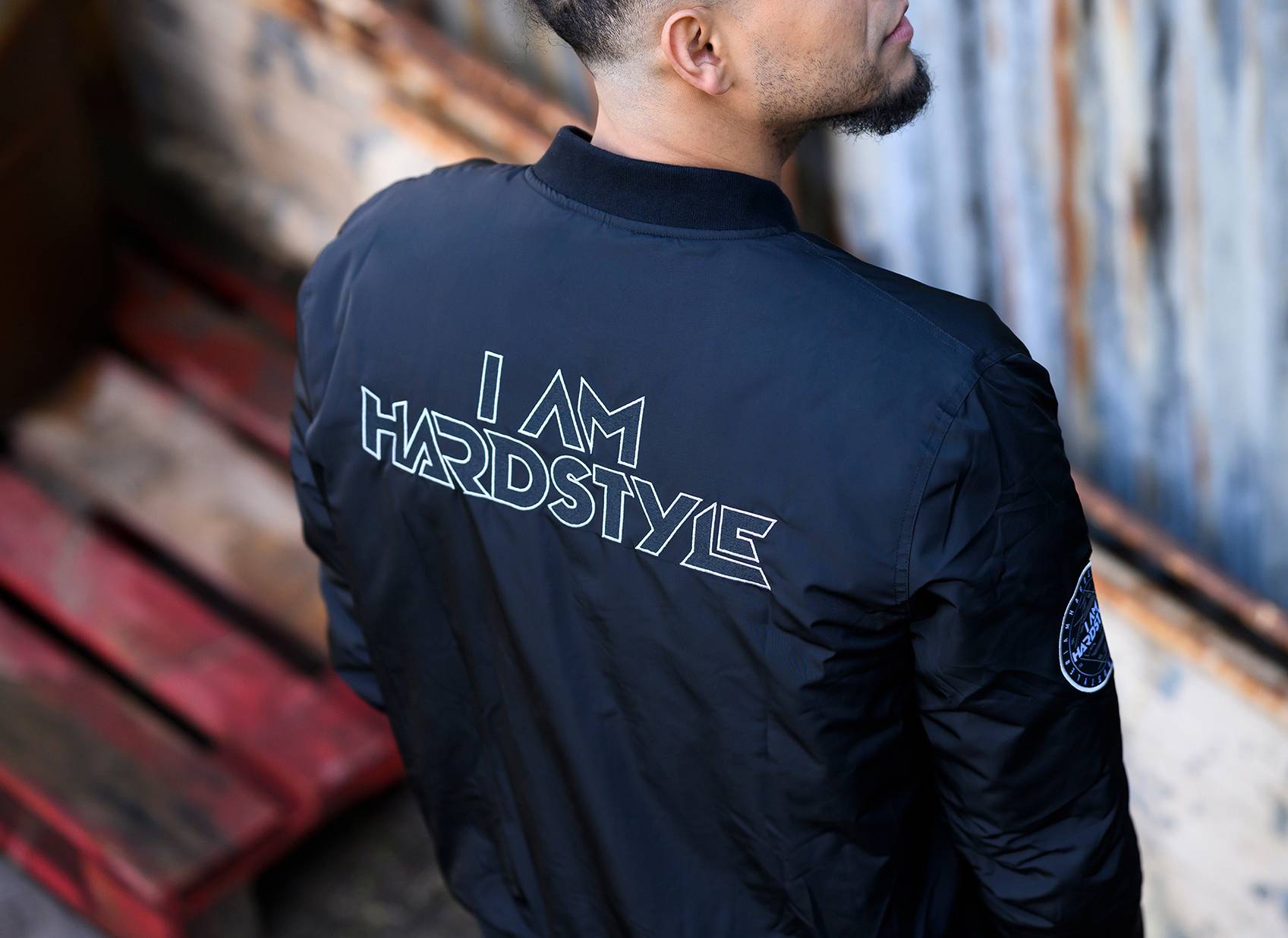 I was like so many others, roaming the world, looking for answers, searching for myself. The moment when distorted sounds, pounded my eardrums for the very first time, it sounded like an echo from my soul. It cheered me up when I felt down and it made me euphoric when I felt good. Hardstyle has always been a way of life for me, way more than just a music genre. I knew I was not the only one who felt this way.
Let's show the world Hardstyle is much more than a music genre and why it's our passion in life!
During the years I've received many letters, telling unique stories of what Hardstyle has meant to you in special moments in your lives. This is something that hasn't left me untouched, and feel now it's time to use this energy and give something back to the scene.
I AM HARDSTYLE is bringing people together across the globe. Uniting those who love the harder styles. Creating memories that forever.
Welcome to my world! I AM HARDSTYLE


For questions/issues related to the shop contact: [email protected]